Waar een tijdloos thuis de basis vormt. Een unieke mix aan interieurvondsten, reizen en lifestyle. Versimpeling en kwaliteit vinden elkaar hier, met de wereld als inspiratiebron.
​
WELCOME TO A
Slower Way of Life
The Slow Store is opgericht in 2021. In een tijd waarin we op pauze werden gezet, en zagen wat er echt toe doet: kwalitatieve tijd doorbrengen in een balanced home.

Geïnspireerd door The Slow Movement, ontstond het plan voor een online inspiratieplatform en store met een unieke collectie van interieur en lifestyle.

Labels en bestemmingen die bijdragen aan een 'Slower Way of Life'. Meubilair en items met een verhaal. Een mix van nieuw & oud. Waar ambacht, liefde en aandacht centraal staat. Tijdloze designs. Kiezen voor kwaliteit over kwantiteit. Betere keuzes voor thuis, met een positieve impact op jouw leven en bijdragen aan een een mooiere wereld. 
SHOWROOM
Vanaf zomer '23 opent onze showroom in Barneveld, open op afspraak.
ABOUT WENDY BLOEMENDAL
Founder of The Slow Store
Als zelfstandig interieurontwerper en stylist heb ik mij jarenlang verdiept in interieurs, hun bewoners, materialen en architectuur.

De afgelopen jaren werd de wereld stilgezet. We spendeerden meer tijd thuis dan ooit. We onthaastten. Thuis is onze basis.

Deze periode heeft mijn nieuwe inzichten gebracht. Hoe houden we dit gevoel vast? Welke merken dragen bij aan betere keuzes? Het idee voor The Slow Store was geboren.
Mijn liefde voor het verzamelen van mooie, unieke interieuritems heeft geresulteerd in de huidige collectie. In het overweldigende aanbod op interieurgebied maakt The Slow Store een selectie van essentials, die passen in deze manier van leven. Merken die bijdragen aan een mooiere wereld. In de combinatie met vintage items. Zodat we ook gebruik maken van wat er al is.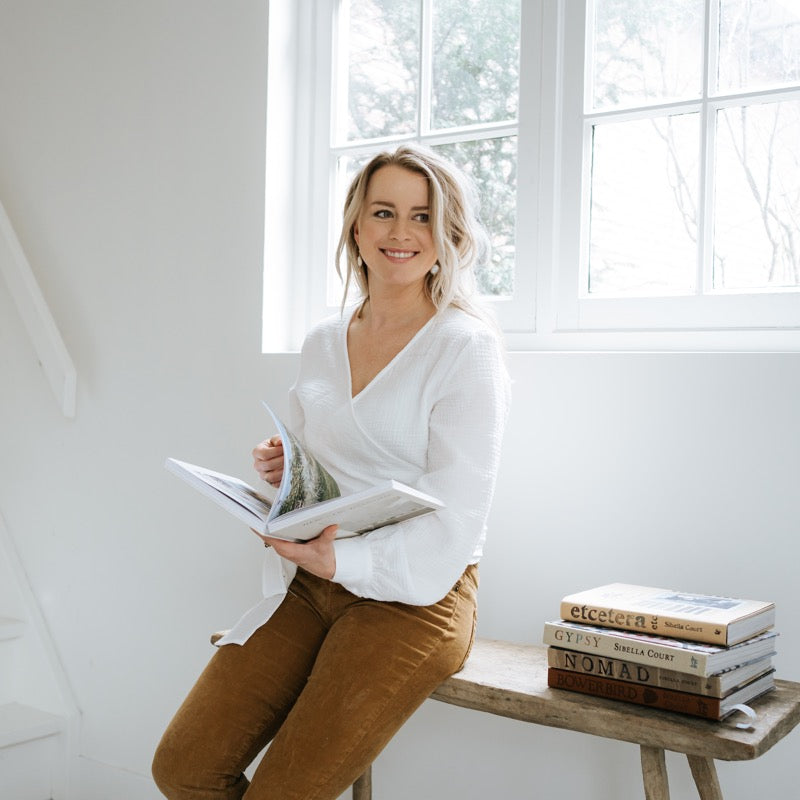 "By offering an unique, conscious interior & lifestyle collection, contributing to a more sustainable and slower way of life with a positive impact on the planet."