Welcome ~
to a Slower Way of Life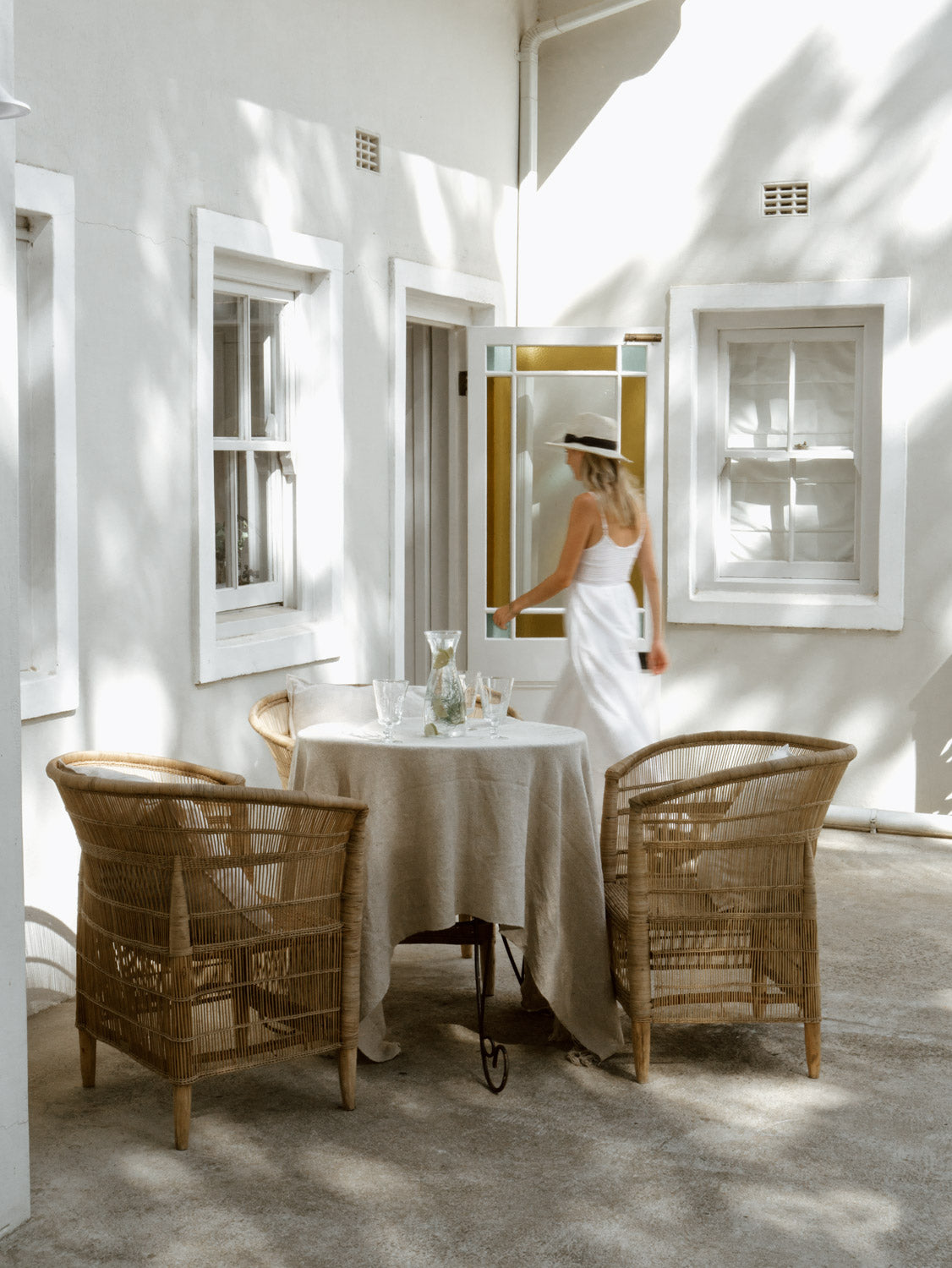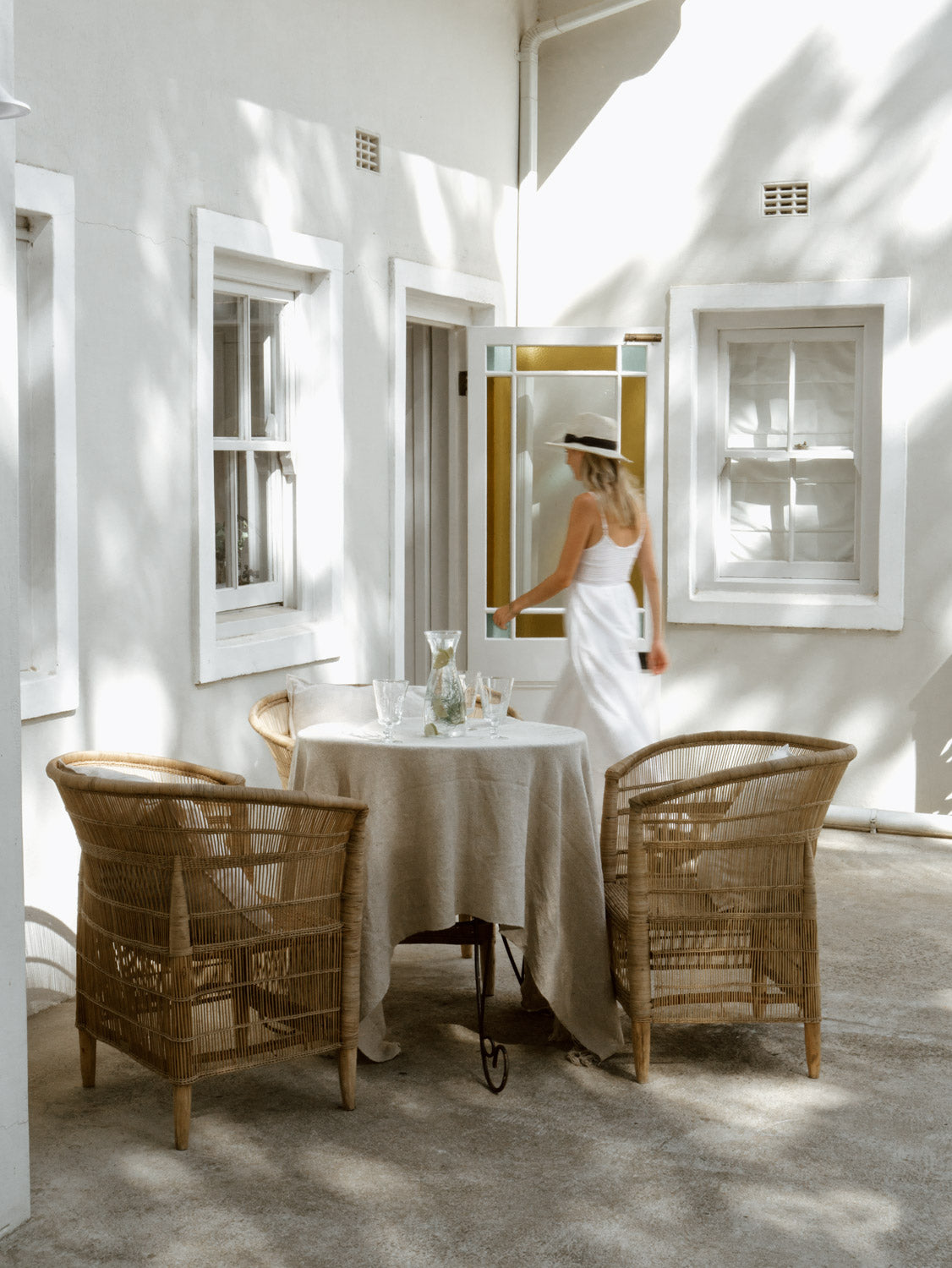 Waar een tijdloos thuis de basis vormt. Een unieke mix aan interieurvondsten, reizen en lifestyle. Versimpeling en kwaliteit vinden elkaar hier, met de wereld als inspiratiebron.
​
De leukste plekken van Noordwijk aan Zee.
The places to be bij onze zuiderburen.
De positieve invloed van Hygge op jouw leven.
Showroom
Onze showroom opent deze zomer haar deuren.
Neem contact op om een afspraak te maken.