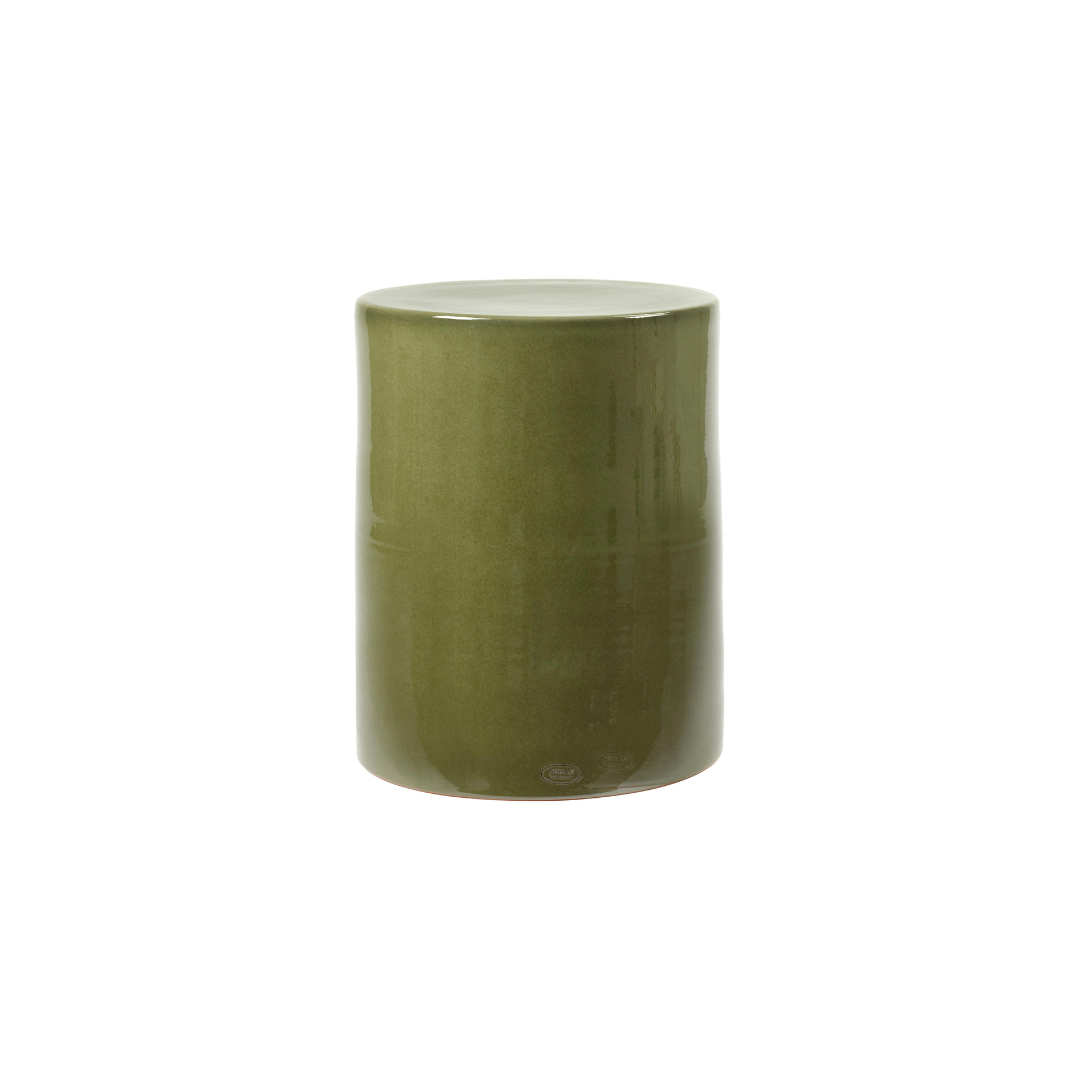 Side table 'Pawn' ~ green
---
Een bijzettafel of kruk? Het kan allebei. De Pawn serie door Marie Michielssen voor Serax, is hiervoor ontworpen. De zithoogte is ideaal om aan te schuiven voor bezoekers. Een warme en verfrissende groene kleur. 
Designer: Marie Michielssen
Colour: Groen
Dimensions: 37D x 46H (cm) 
Material: Steen
Delivery time: 3-5 werkdagen
More info: (about shipping, deliveries, special requests, … ) 
Please send us an e-mail to info@theslow-store.com. 
---