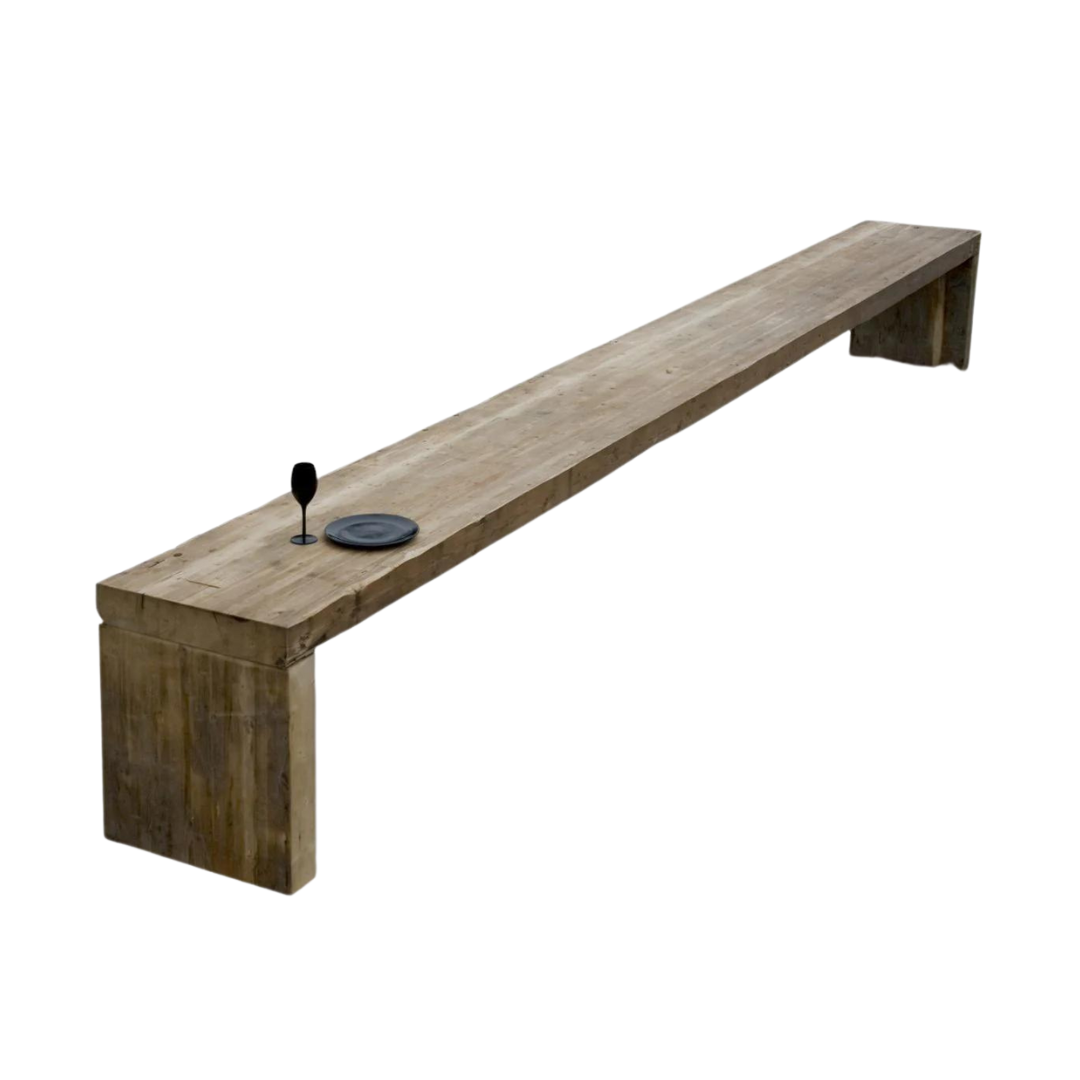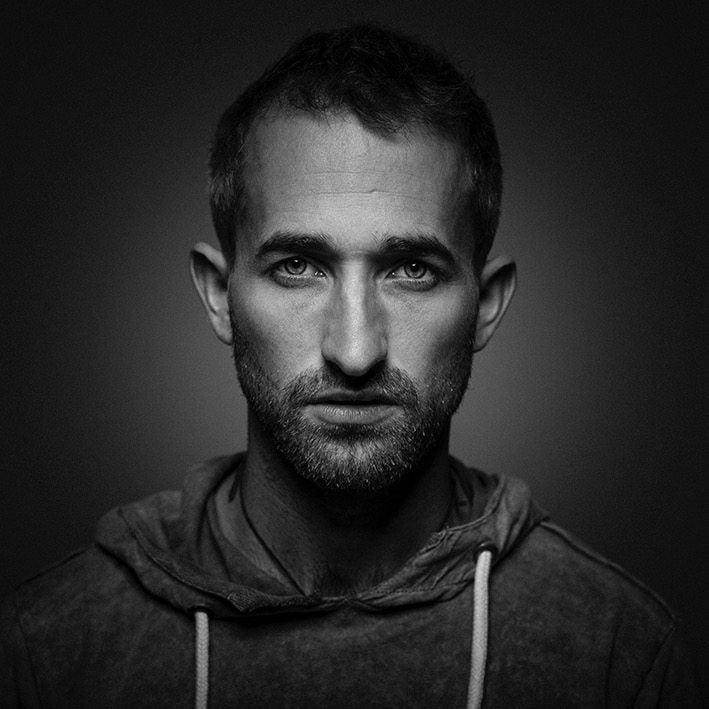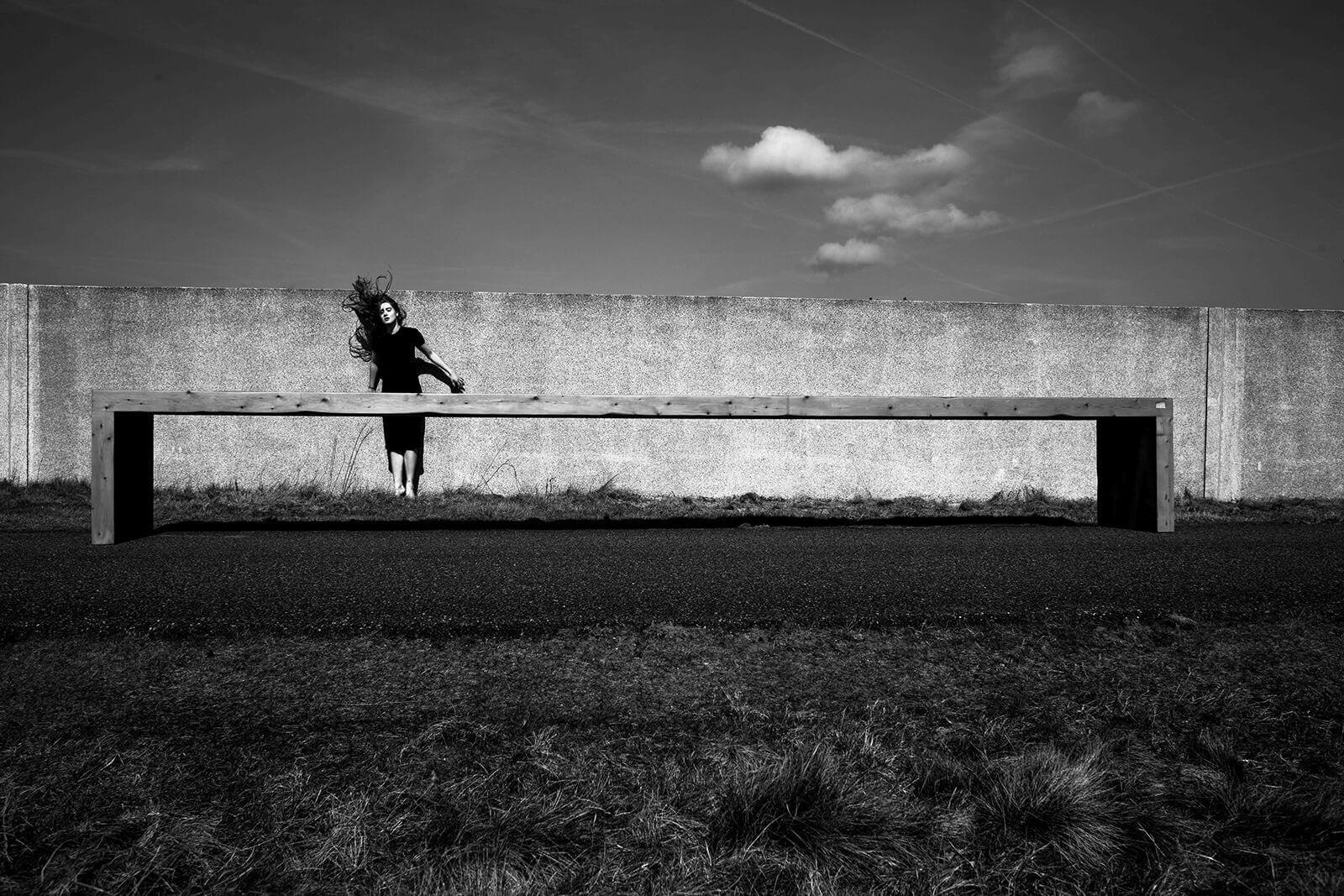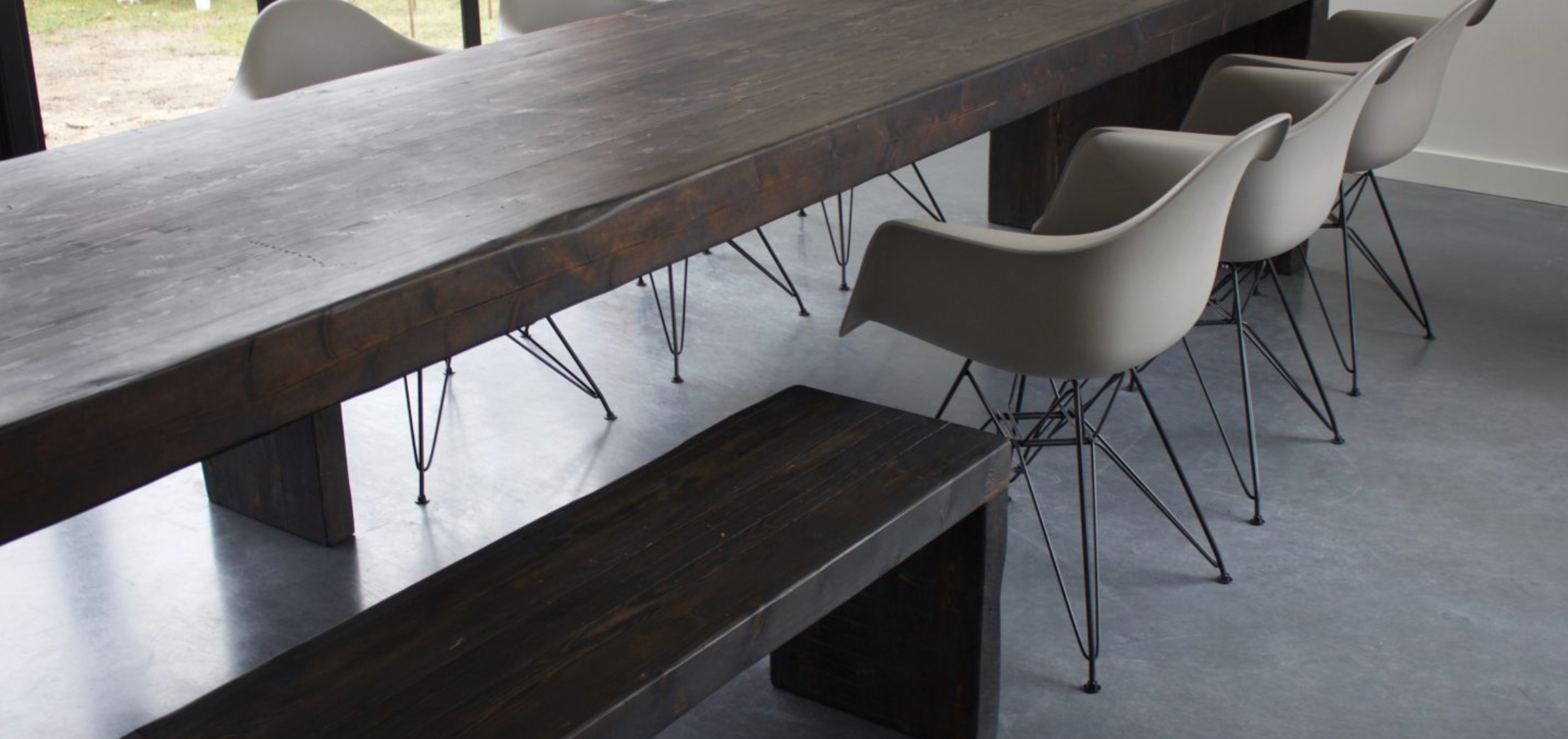 ---
Vrijbuiter & ontwerper Joost van Veldhuizen gaat graag in tegen de gevestigde norm. 'Bend the norm', is wat hij naleeft temidden van de Veluwe. Het liefst in de natuur. Met zijn oog voor bijzonder ontwerp heeft hij de tafel 'Supper' ontworpen, die maar liefst vijf meter lang gemaakt kan worden. Alles met vakmanschap en oog voor detail. Ontdek deze bijzondere tafel van Joost in onze showroom. 

Verkrijgbaar als eettafel (binnen & buiten), coffeetable en bijpassende banken. 
Colour: Licht, medium & zwart
Dimensions: Tot 5 meter lang, tot 85 cm breed. 
Material: Reclaimed pine wood
Delivery time: Neem contact op voor de actuele levertijd
More info: (about shipping, deliveries, special requests, … ) 
Please send us an e-mail to info@theslow-store.com. 
Price: table supper dining per m1 € 1000,00  (example 380 x 80 x 78 cm € 3800,00)
Price: table supper coffee € 750 (example 200 x 75 x 35 cm € 1500,00)
Price: table supper standing € +500 (example 300 x 65 x 110 cm € 3500,00)
Price: bench supper per m1 € 500 (example 250 x 35 x 45 cm € 1250,00)
Price: table supper outdoor per m1 € 1250,00  (example 400 x 80 x 78 cm € 5000,00)
Price: bench supper outdoor € 750 (example 200 x 39 x 45 cm € 1500,00)
---